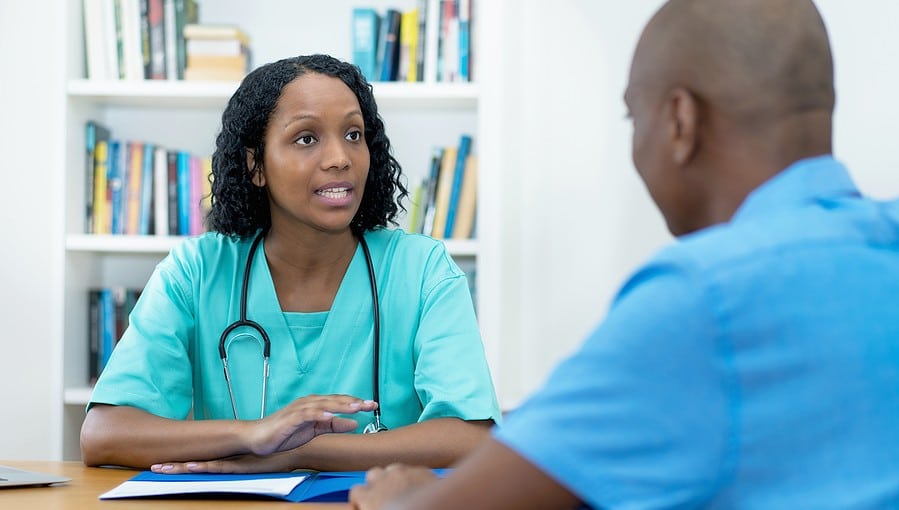 Patients Can Help
Patients want to see good business practices in healthcare: good customer service, good technology, and good working relationships. They can see and compare the customer service in other industries and can help healthcare get better at it.
We also understand the economic and cultural pressures providers face today: increasing pressure to see more patients, an explosion of new data to keep up with, insurance clerks who veto a professional's recommendations, demands to adopt EMRs, and despite the rising cost of care, incessant pressure not to pay providers more.
Engaged, motivated, well-informed "e-patients" are more involved in their own care. They can often find information that providers don't have time (or reimbursement) to pursue.
Our Guiding Principles:
To guide patients and caregivers to be actively engaged in their health and health care experiences.
To guide health professional practices where patient experience and contribution is an integral goal of excellence.
To encourage mutual collaboration among patients, health professionals, caregivers and others allowing them to partner in determining care.
Patient engagement involves a shift in perspective, rights, and responsibilities. Rich conversations await us as patients and providers alike shift toward the shared responsibilities of participatory medicine. Participatory medicine is not about patients taking over.