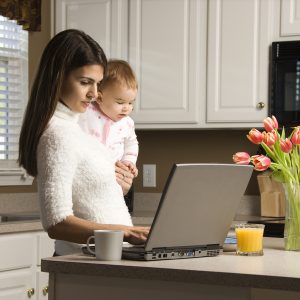 We're always happy to hear from our members and others who are interested in the movement of participatory medicine. Please feel free to contact us with any questions or feedback you may have.
Contribute!
Make a submission to our blog
Make a submission to our journal
Contribute to our community
Join Us!
Join the Society as an Individual
Join the Society as an Organization or Business
Have an account issue?
Having an account issue with either your membership account or your Connect forums account? Please reach out to:
Need a speaker for your conference?
Need a patient or participatory medicine expert to speak to your next meeting or conference? Drop us an email specifying what you're looking for (the more details you provide, the more quickly we can get back to you), and we'll hook you up with a speaker from our speaker's database.
Contact Us
General Mailing Address:
The Society for Participatory Medicine
PO Box 1440
Pembroke, MA 02359
General inquiries:


If you're sending us a check payment for your membership fee or a donation (please do not send cash through the mail), please make checks payable to the Society for Participatory Medicine and send your payment to the general mailing address above.
The Society for Participatory Medicine is a U.S.-based 501(c)(3) public charity.