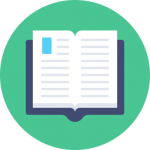 FROM THE BLOG
Hey ChatGPT, what's Participatory Medicine?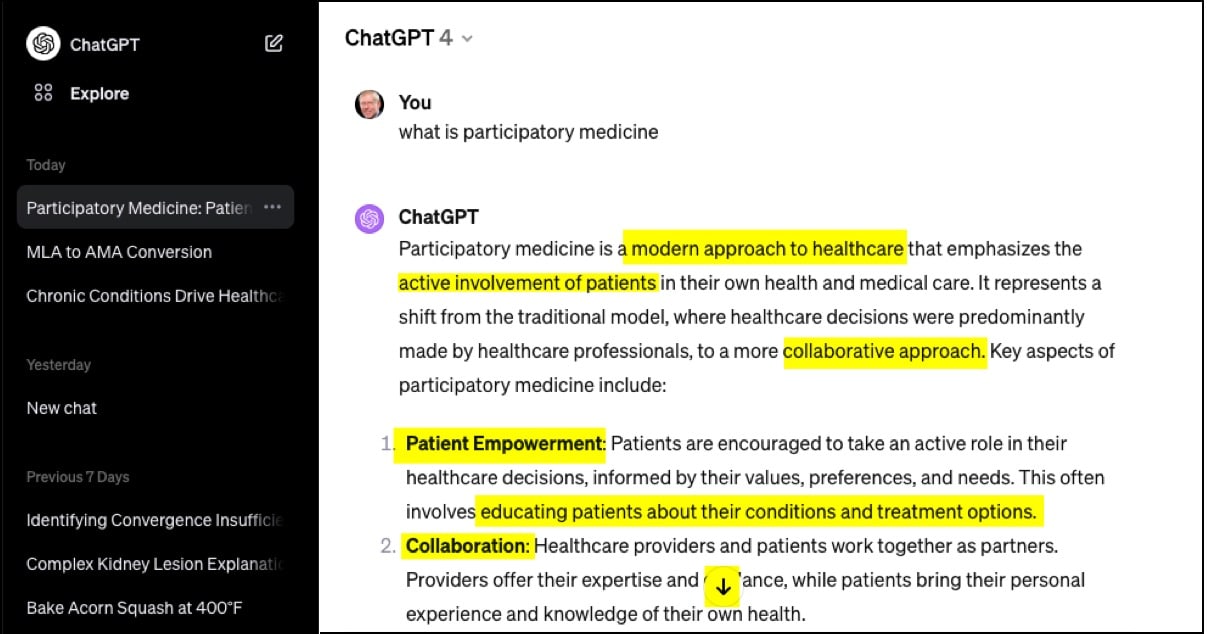 I'm working on lots of things about generative AI in healthcare, because among other things, "GenAI" is incredibly empowering and liberating for e-patients. For kicks I decided to ask GPT-4 what it thinks participatory medicine...
read more ❯
OUR MANIFESTO
The manifesto was created by the members of the Society to help people understand what participatory medicine is all about.