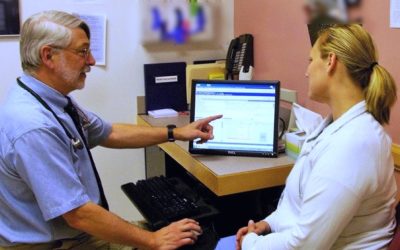 Since our beginning in 2009 a big part of the vision for our Society has been to spread the word. Toward that end, this month I'm doing a talk at the Massachusetts Council on Aging annual conference, to launch a new topic I'll be using in local community...
read more
The Society for Participatory Medicine's
ePatients blog
highlights items of interest to those in the world of e-patients and participatory medicine. Some of our most popular topics include
e-patient stories
,
e-patient resources
,
problems in healthcare
,
medical records
,
news & gossip
,
patient networks
,
policy issues
,
positive patterns
,
patient/doctor co-care
,
patients as teachers
,
reforming healthcare
,
trends & principles
, and
why participatory medicine
. Our newest blog posts are below. You can also
subscribe to our blog via email
.