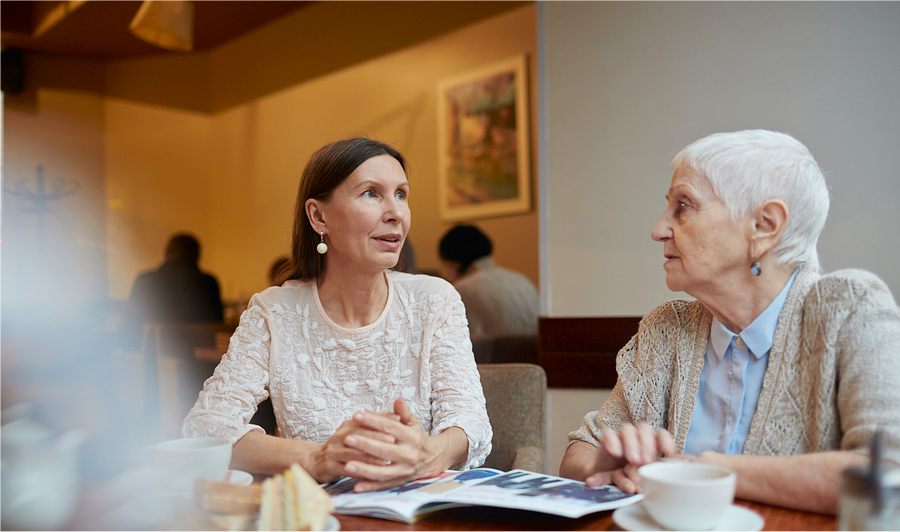 Participatory Medicine Resources for Patients
Becoming an e-patient (individuals who are equipped, enabled, empowered, and engaged in their health and health care decisions) is a continuing journey, one where you are always open to learning and discovering new and better ways of interacting with your healthcare team.
We've compiled a list of participatory medicine resources for patients below. In addition to the resources the Society has produced, many of the resources below are produced by other aligned organizations, including the Empowered Patient Coalition who have an additional set of amazing patient resources over at their website, EngagedPatients.