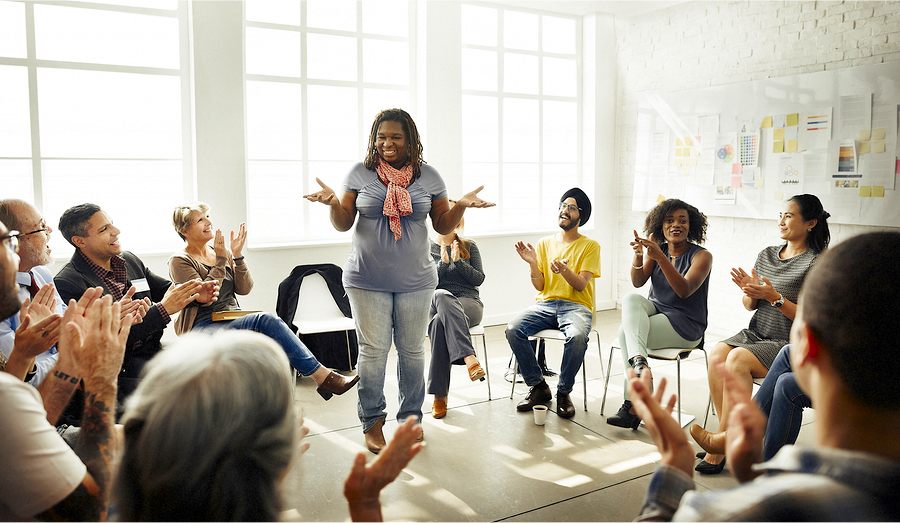 The Society for Participatory Medicine has active, engaged members representing dozens of countries around the world. Our members include patients, physicians, nurses, caregivers, policy makers, consultants, and others who are part of the healthcare system in their country. Your support and contributions to the cause of participatory medicine will not only help you become better engaged with your own (or a loved one's) healthcare and treatment options, but will also help spread the word about this growing trend.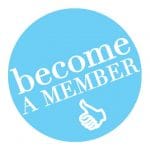 The Society for Participatory Medicine would not exist without the continued support and contributions of our members. Your dues directly enable our programs and services to help forward the goals of participatory medicine. We provide a host of resources — from our online community and groundbreaking journal, to our patient travel scholarship, conference discounts, and ongoing virtual events — that are only made possible due to your continued support. When you become a member of the Society, you become a member of a growing network of informed, dedicated patients and professionals who understand the value of a true partnership in healthcare.
One of the primary benefits of membership in the Society is knowing that you're doing something to help make a positive impact on thousands of people's lives who are helped by the respect and dignity embodied by the tenets of participatory medicine.
Membership payments are considered a tax-deductible donation. As no goods or services are received in exchange for membership, membership fees are deductible to the extent allowed by law.
Individual Membership
Access to read and participate in the Society's online forums
Participate in free virtual events held throughout the year
Participate in Society face-to-face social meetings held throughout the year
Participate in forwarding the Society's work through leadership positions and committees
Discounts on certain conference registration fees (like HIMSS)
Use of the SPM Member Logo on personal website
Use of the SPM Member Logo on educational PowerPoint Presentations
Individual Membership listed on the Society for Participatory Medicine member list
Annual dues: $50 – Join today as an individual member
Lifetime dues: $300 – Join today as a lifetime member
Membership dues should never be a barrier to anyone eager to join. You can nominate yourself or someone else to receive a partial or full scholarship.
Being a member of the Society for Participatory Medicine is a great way to show your support for participatory medicine! New member? Welcome to the Society!
Group & Organizational Memberships
Are you an organization or company interested in becoming a member?
Corporate and organizational membership options are here.