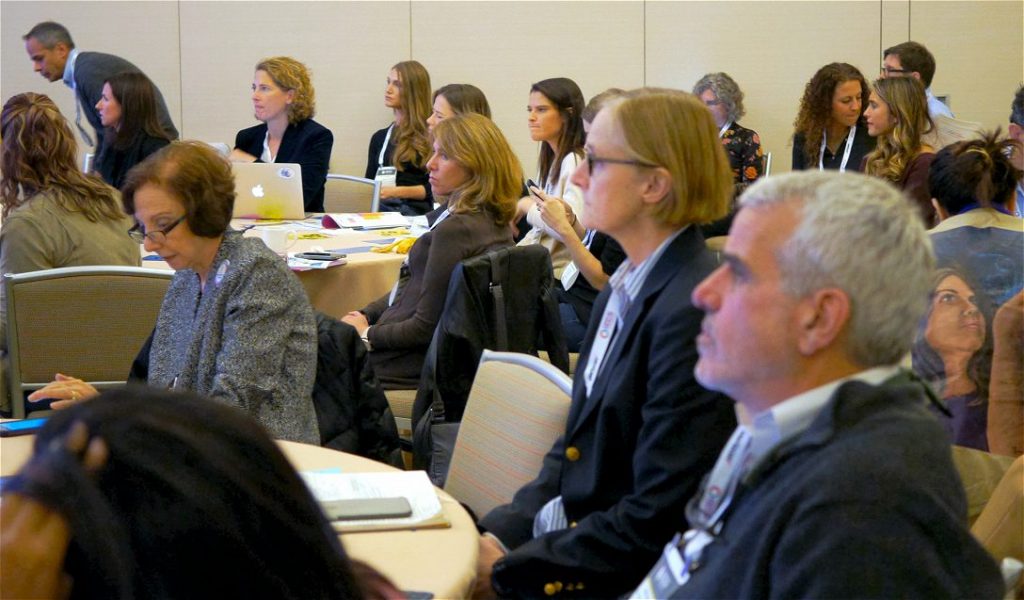 Time 4 Change:
Making Participatory Medicine Real
October 15, 2019  •  Seaport World Trade Center, Boston
7:30 am – 5:00 pm with reception to follow
Cost: $100 members/$175 non-members
Join us at the 3rd annual Society for Participatory Medicine (SPM) conference, co-located with the Connected Health Conference at the World Trade Center in Boston.
There's a lot of talk in health care. How it needs to change, how we need more patient focus, consumerism, mutual respect, etc. SPM wants to turn words into action, so our conference is about more than talk. It's about inspiration, thinking differently and becoming equipped to make participation as much a part of health care as the stethoscope.
By attending our event, you will learn how to practice Participatory Medicine whether you are a patient, caregiver, or healthcare professional and how to help others practice (and why it matters). Only true participation between caregivers, patients and health care professionals can drive the change we all yearn to see. After all, health care is a team sport!
2019 Major Sponsors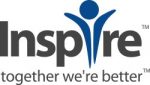 Agenda
Morning: Working Within the System
7:30 – Breakfast/Registration/Networking
8:30 – Welcome and Introduction
8:45 – Keynote: Building a movement for careful and kind patient care
Maggie Breslin, Director, The Patient Revolution
(with Q&A)
9:30 – Introduction to SPM Manifesto
Burt Rosen, President, Society for Participatory Medicine & Sarah Krüg, CEO, Patients101
10:00 – Networking Break
10:30 – Panel: Missed connections: Navigating care when attitudes don't align
Debra Shute, Freelance Writer & Editor (moderator)
Katherine K. Leon, Board Chair, SCAD Alliance
Pamela Ressler, Founder, Stress Resources; Adjunct Clinical Asst Professor, Tufts University School of Medicine
Dr. Danny Sands, Co-chair and Co-founder, SPM; Primary Care Physician, Beth Israel Deaconess Medical Center; Assistant Professor of Medicine, Harvard Medical School
11:30 – Keynote: The value of clear communication on the transplant journey: Two patients' perspectives
Genevieve M. Hammond (kidney donor), Michael Romano (recipient)
(with Q&A)
12:10 – Lunch and Networking
1:10 – Sponsor Messages
Afternoon: Painting Outside the Lines
1:30 – Keynote: Jamie Heywood, CEO, PatientsLikeMe
(with Q&A)
2:10 – Panel: Healthcare impressionism: Social determinants influence perceptions
Danny van Leeuwen (moderator), Person/Podcaster, HealthHats
Lisa K. Fitzpatrick, MD, MPH, MPA, Founder, Grapevine Health, George Washington University School of Medicine
Janice Tufte, Patient Partner
Pablo Buitron de la Vega, Assistant Professor of Medicine, Boston University / Boston Medical Center
Keona J. Wynne, MBE, Doctoral Student – Population Health Sciences, Harvard Graduate School of Arts and Sciences
3:10 – Networking Break
3:30 – Keynote: The FHIR standard: Leveling the playing field, giving you access to your data
Brian Kaney, Vermonster, Firely, and Boston FHIR
4:00 – Sponsor Messages
4:15 – Doc Tom Awards
4:30 – Where do we go from here?
4:45 – Networking reception
---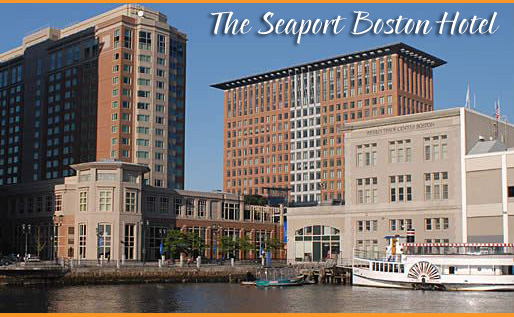 Lodging
Seaport Boston Hotel
1 Seaport Lane
Boston, MA 02210
617-385-4000
Special room rates are available for the conference at the Seaport Boston Hotel and other area hotels. Reserve your rooms now. (Please note, the conference is held at the nearby World Trade Center, not at the hotel.)