Advancing Health Equity Through Participatory Medicine

Date: June 16, 2023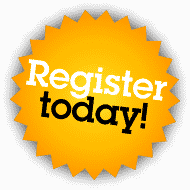 Time: 8:00 am – 1:00 pm PT (11:00 am – 4:00 pm ET)
Location: Oregon Health & Science University, Robertson Life Sciences Building (2730 South Moody Avenue, Portland, OR, 97201) & Online
Attend In-Person or Online.
In-person attendees who are not now members will receive a 50% annual membership discount.
The Society for Participatory Medicine believes that the culture of healthcare is not benefiting everyone equally and needs to change. And healthcare won't get better until healthcare culture gets better. We want to drive this change by enabling collaboration, education, information sharing, and communication among patients, caregivers, and health care professionals. Join the movement!
This interactive event explores the link between health equity and participatory medicine, and the critical role that trust plays in creating equitable, inclusive, and human-centered healthcare environments and outcomes.
Join a group of patients, caregivers, clinicians, administrators, and payers as we explore the interpersonal and structural barriers to trust, how participatory medicine principles apply in diverse healthcare environments, and how we can help advance solutions that create the conditions for trust between clinicians and patients/caregivers, supported by healthcare institutions and payers.
This event is open to all — we welcome diverse perspectives to help forge inclusive and effective solutions. Join in person or online.
The Manifesto
Our Participatory Medicine Manifesto defines what patients, caregivers and healthcare professionals need to do to change the dynamics and culture of health care. It encompasses the following five key behaviors and values, as shown in the Participatory Medicine Manifesto.

When these behaviors and values are put into practice in culturally and racially diverse communities it will bring personal and community action and change. The Community Health Access and Equity Creative Learning Exchange will address how the practice and promotion of participatory medicine by all stakeholders can help break down some of the unique barriers to care in diverse communities.
Contacts:
Randy Houk, Executive Director SPM (rhouk@participatorymedicine.org)
Mary Hennings, SPM Board Chair (marynhennings@gmail.com)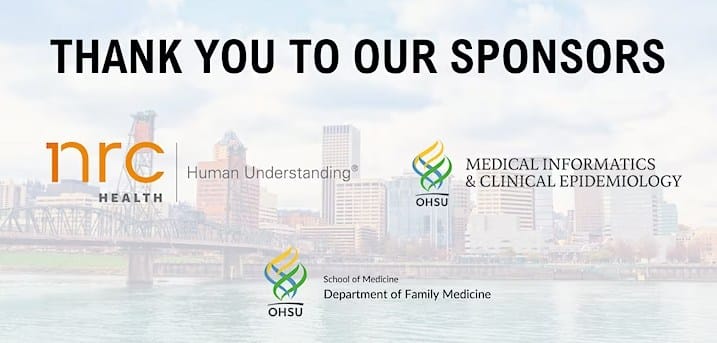 Thank you to our sponsor NRC Health.
For more than 40 years, NRC Health has led the charge to personalize healthcare and support organizations in their understanding of each unique individual. NRC Health's commitment to Human Understanding™ helps leading healthcare systems get to know each person they serve not as point-in-time insights, but as an ongoing relationship. Guided by its uniquely empathic heritage, NRC Health's patient-focused approach, unmatched market research, and emphasis on consumer preferences are transforming the healthcare experience, creating strong outcomes for patients and entire healthcare systems.