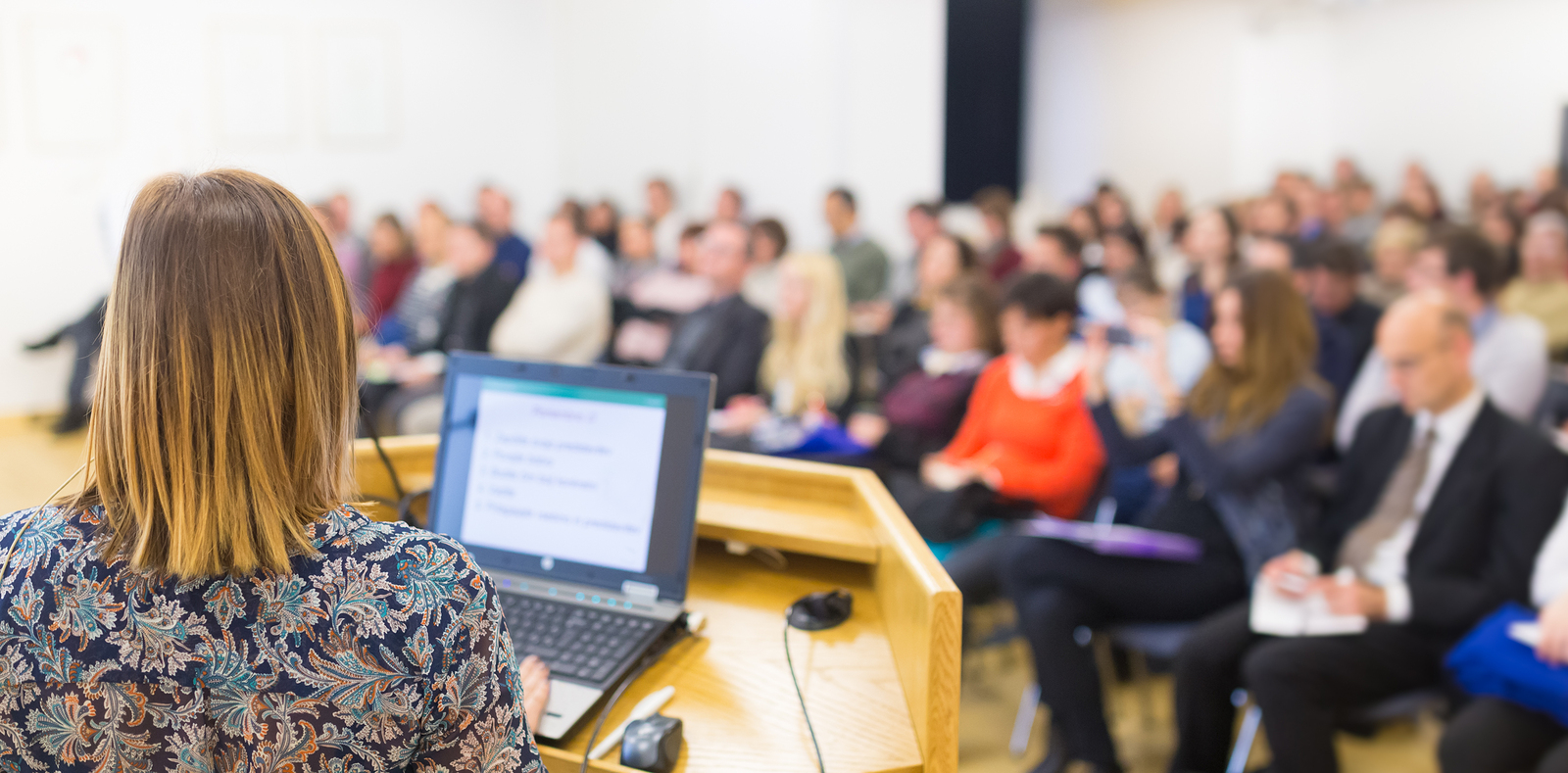 These amazing organizations are proud sponsors of the annual Society for Participatory Medicine conference, held in Boston every October.
Interested in a sponsorship? Learn more about how your company can become a visible part of this important movement in health care.
Premium 2019 Sponsors
We offer our sincere thanks and appreciation to the sponsors of the Society's 2019 conference, which wouldn't be possible without their incredible support. Please visit them below to learn more about their services.
Additional 2019 Sponsors
Thanks to our 2018 Sponsors
Thanks to our 2018 sponsors — we couldn't have done it without their wonderful support!
2018 Supporters