Join a live virtual Healing Story Session on June 22!
"Pain, suffering, and ambivalence can co-exist with peace, joy, and self-love. Healing can take many forms. Sharing our stories helps others to find their way, and reminds us all  that we are not alone." 
— Annie Brewster, MD, Health Story Collaborative
We are honored to invite you to What Patients Can Teach Us About Living with Uncertainty: A Healing Story Session, a free online educational event co-hosted by Health Story Collaborative, Inspire, and the Society for Participatory Medicine.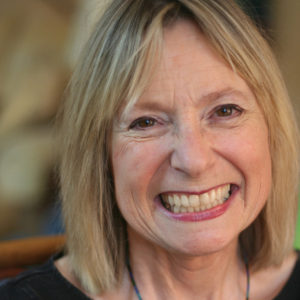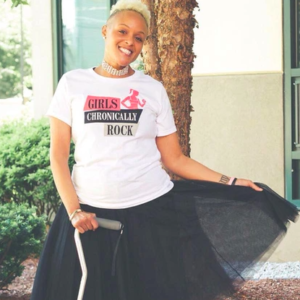 The Healing Story Session will feature Elizabeth Jameson, an artist, writer and patient activist, and Keisha Greaves, a fashion designer, blogger, keynote speaker and patient activist. These two nationally known women, who live with chronic disease, have a lot to teach us about living with the unknown, something we can ALL benefit from now in these times.
As Dr. Brewster, herself a multiple sclerosis patient, noted, "Healing narratives are relevant to all of us. These stories transcend illness as  a celebration of hope, human resiliency and dignity."
Please register today, as space is limited–it takes just a minute.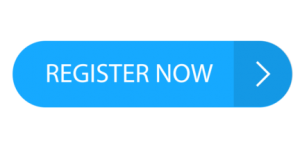 All the Best and Stay Safe,
You Friends at the Society for Participatory Medicine