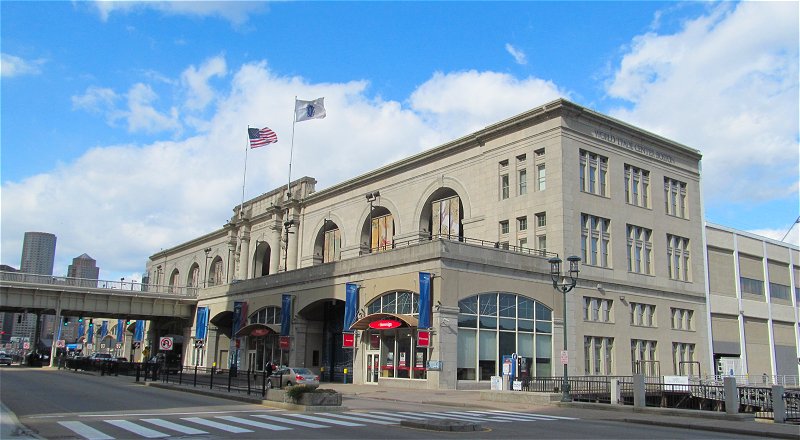 We are pleased to announce Patient / Caregiver Travel Scholarships for the 3rd Annual Society of Participatory Medicine (SPM) Conference, Time 4 Change: Making Participatory Medicine Real, Oct. 15, 2019, in association with the Connected Health Conference in Boston, MA, at the Seaport World Trade Center.
If you are a Society member (a patient or caregiver) and interested in participating in the conference, you may want to apply for a registration only scholarship and or if needed also a travel award to attend. (up to $599).
Want to Apply for a Patient Travel Scholarship?
Applications are closed for this conference.
The Fine Print
All travel scholarship applications must be received by SPM at least six (6) weeks before the conference commences, please fill out and submit the above form. Your application will be reviewed and you will be notified on or about October 1, 2019 as to whether your application has been accepted, and the scholarship award amount you will be given (up to $599 per calendar year).
In exchange for the SPM or any conference scholarship, we are asking awardees to participate in the conferences by documenting, and sharing your experiences in a variety of ways, including blog posts, white paper, note taking at the table topics, conveying information gained at other venues and tweeting about the conferences using the following hashtag: #S4PM2019.
One conference scholarship per member, per year.