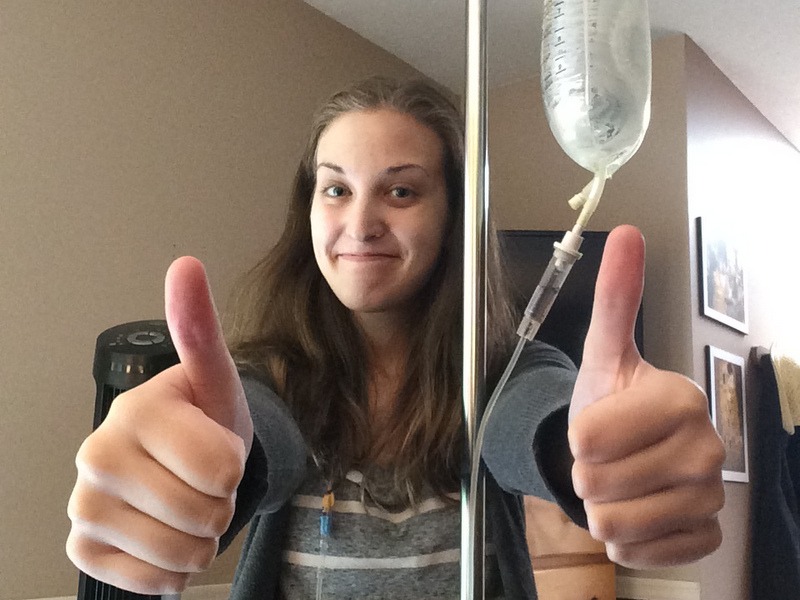 That's the title of a new post on the Mighty blog written by Catherine Richardson, a 23-year-old chronic illness patient from Vancouver, Canada, who also blogs at findingmymiracle.com. It's about something simple, but helpful, that her doctor told her, which illustrates the sense of "We're in it together" that e-patients so often seek from their clinicians.
After listing some of the frustrations chronic patients often report, she wrote:
I expressed this frustration to my doctor, although I knew there was nothing he could do about it. What he told me, however, actually did help.

He said, "I know. But you're doing a good job, and I think you're handling everything really well."
She continues:
It was the perfect thing to say. There was no pressure on me to put on a brave face. There was no expectation that I should be upbeat and optimistic all the time. There was no dismissal with false hope or empty consolation.

Instead, there was awareness of the "chronic" part of my chronic illness. There was permission to be realistic and an understanding that I was weary. But it was also good to know that even though it felt at times as if I were stuck in place, weighted down by my illness, I was actually still moving forward.

And because of all that, I also felt encouraged.