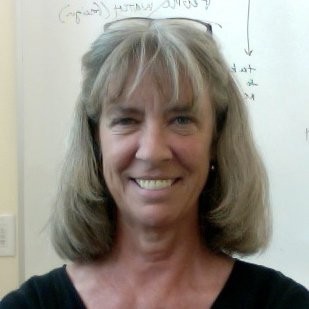 The famous TED Talks site TED.com is the holy grail of many evangelists. Aside from the extraordinary visibility it gives your message, and aside from the validation of your message (the site's tagline is "Ideas worth spreading"), it means you've gotten good at it. Not every talk at every TED conference gets featured on the home page.
We're thrilled to say that our longtime member Jeanne Pinder of ClearHealthCosts landed squarely on that home page Wednesday, and will stay there through Friday.
After five years of struggle to get the importance of this issue recognized, it's been quite a couple of years for Pinder and CHC:
Disclosure: in addition to knowing Jeanne through SPM, I've become a friend. But that ain't enough to explain the above. Then in September she began the New York-based TED Residency, which led to this 7 minute talk.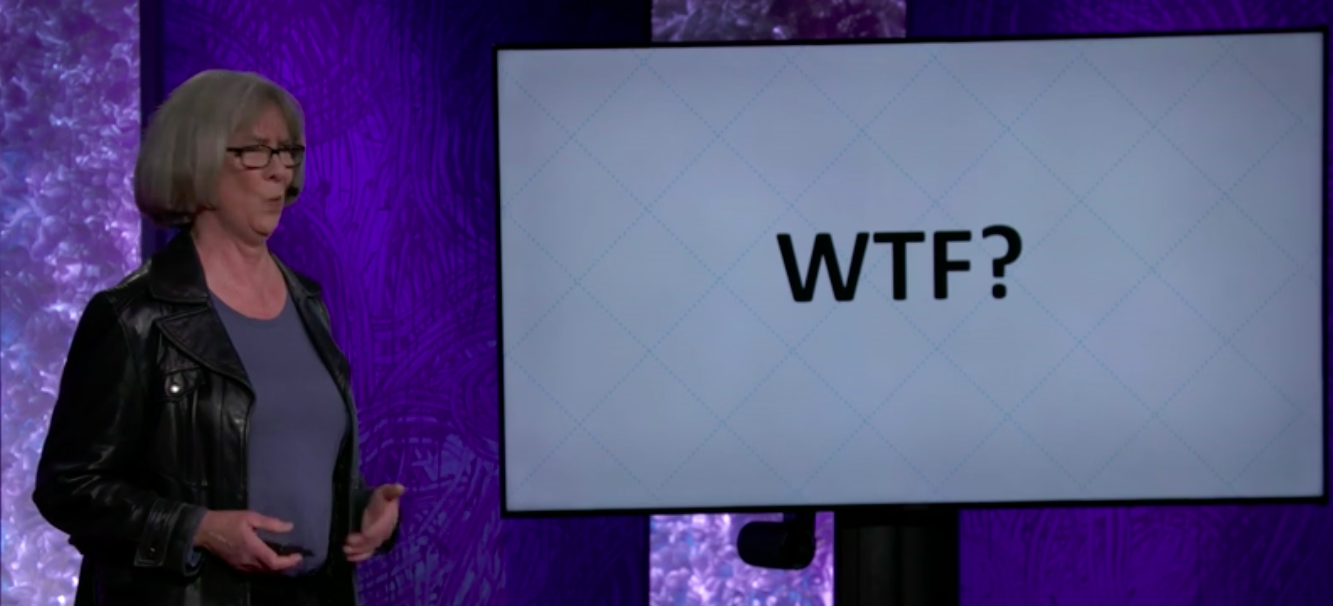 As a professional speaker myself, I'll close with a nod to whatever flavor of awesomeness she conveyed in that residency that made them allow her to display THIS slide in her talk. If it were me I'd like to have this slide as the "thumbnail" image at the start of the video.:-)
Congratulations to Pinder and to CHC for this recognition after years of hard journalistic work.