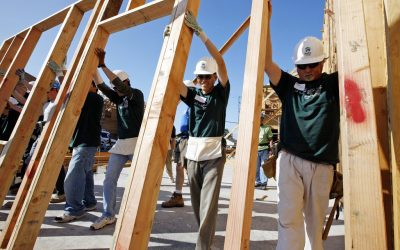 This post is about a paper I co-authored in JMIR in August with Bertalan Meskó MD PhD, Patient Design: The Importance of Including Patients in Designing Health Care. It's challenging and perhaps a bit confrontational to conventional healthcare, because it directly...
read more
The Society for Participatory Medicine's
ePatients blog
highlights items of interest to those in the world of e-patients and participatory medicine. Some of our most popular topics include
e-patient stories
,
e-patient resources
,
problems in healthcare
,
medical records
,
news & gossip
,
patient networks
,
policy issues
,
positive patterns
,
patient/doctor co-care
,
patients as teachers
,
reforming healthcare
,
trends & principles
, and
why participatory medicine
. Our newest blog posts are below. You can also
subscribe to our blog via email
.