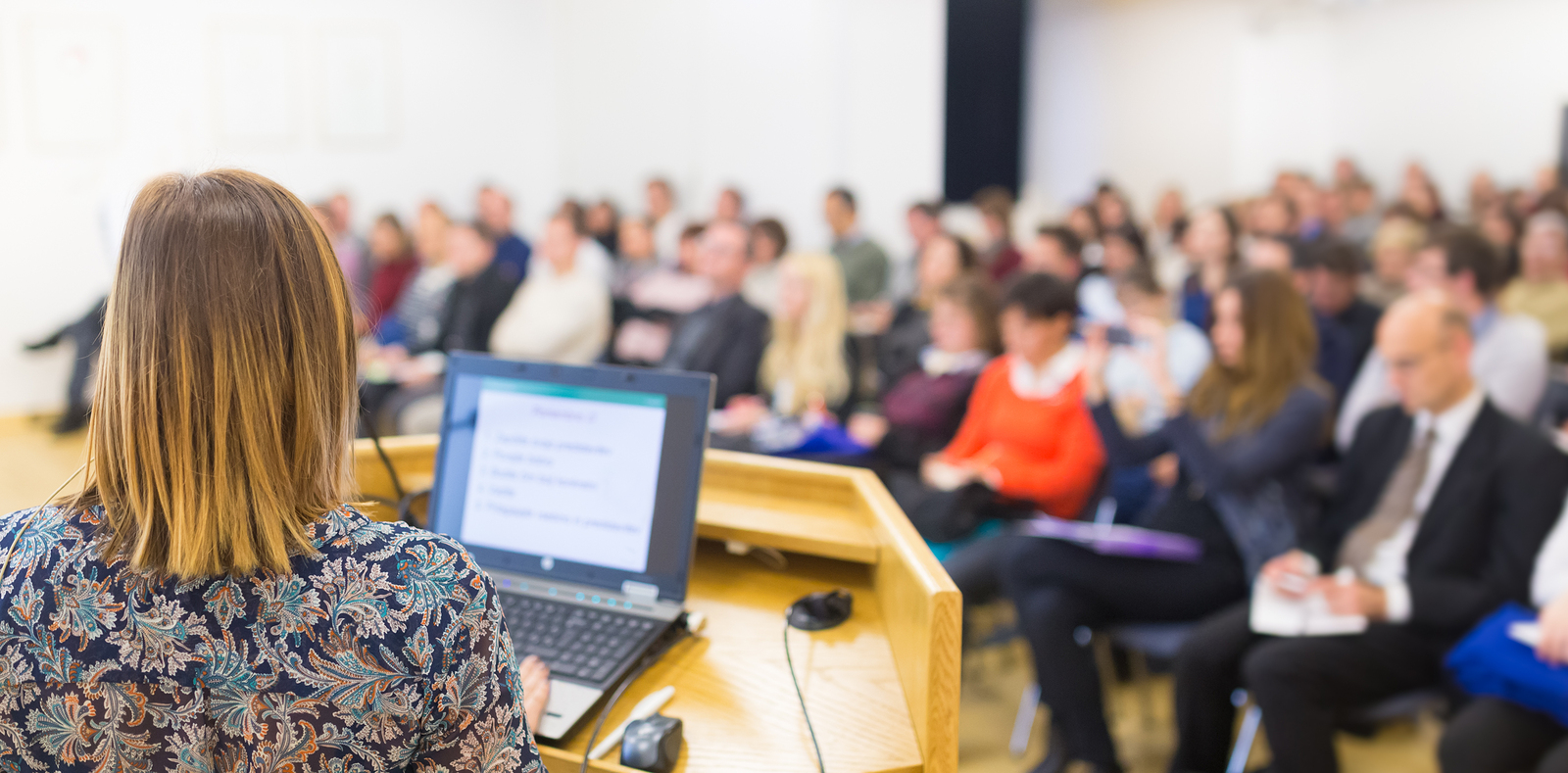 Democratizing Healthcare!
Me. You. Us. Healthocracy
October 17, 2018 • Seaport World Trade Center, Boston
7:30 am – 5:00 pm with reception to follow
Cost: $100 members/$150 non-members
Join us at the 2nd annual Society for Participatory Medicine (SPM) conference, co-located with the Connected Health Conference at the World Trade Center in Boston.

We are grateful for our sponsors!
Thanks to ACR, WEGO Health, UPMC, Astellas Pharma US, Patients Like Me, Oneview Healthcare, Psych Central, Conversa, Inspire, W2O, Aetion, HealthSparq and Pulse Infoframe, our
2018 Conference Sponsors.
Interested in a sponsorship?
Learn more about how your company can contribute to this important movement in health care.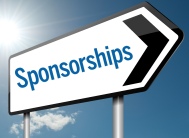 The #SPM2018 conference is unlike any other. The focus isn't on a bunch of talking heads, it's on groups of heads coming together to improve health care experiences. After all, two or more heads are better than one! A patient, a caregiver, a doctor, a nurse, a healer, a nutritionist, a trainer, a therapist, and others all need to have equal parts in our care. When they do is when the magic happens. The power is in the network.
---
Post-Conference: What to Do Now?
Check out the conference videos.
Check out the 2018 graphic recordings of our 2018 conference.
Take the conference feedback survey if you attended.
Not yet a member of the Society? Now's a great time of the year to join! (Your membership fee is tax-deductible by law.)
---
How Does It Feel?
Different than every other conference. Yes, there are presentations, yes, there are workshops, BUT they are focused on progress and change from the people who've collaborated to drive change and push for progress. This does not feel like the healthcare industry echo chamber.
It also feels human. As people, we know that healthcare is extremely emotional. It will make you laugh, cry, love, be angry, etc. Other than the angry piece, we want our event to make you feel what health care does. (And if you do get angry, good, and let's channel it towards a fix!) That means laughing at the absurdities, crying at the frustrations, and using all of that emotional energy as inspiration to drive change and to change the conversation, and hanging out with an amazing group of people all focused on fixing the mess of health care.
Why Even Put on an Event?
Participatory medicine (PM) is about collaboration, about people from different backgrounds, different expertise, and different orientations working together to solve health care problems. No god complexes allowed here! So, to convey that, we felt we needed people in a room together. We need everyone to laugh together, cry together, get angry together, and to want to do something about it.
What Does the Day Look Like?
The morning is filled with inspiration from people who've partnered with others to make change, the true "Participatory Medicine Heroes." People who understand the value of diversity in helping people get better.
A FEW OF OUR PARTICIPATORY MEDICINE HEROES
who will be speaking include Doug Lindsay, Patti Brennan, Rasu Shrestha, Bill Marder, Sarah Krüg, Ivan Handler, Casey Quinlan, Jason Bobe, Brennen Hodge, as well as mother/daughter heroes, Angela & Grace Kennedy, and Kristina & Kate Sheridan.
Learn more about our speakers.
The afternoon is your turn to get involved and to become a Participatory Medicine Hero. You will collaborate with people to develop answers to health care questions. Don't worry, we won't throw you out there on your own. We will have people to help stimulate your emotions and creativity.
Our ultimate goal is to design a Participatory Medicine Manifesto with the everyday heroes. You!
What is a Manifesto?
A manifesto is a declaration of one's beliefs, opinions, motives, and intentions. A manifesto is a bold, sometimes rebellious, call to action. Imagine if the Participatory Medicine Manifesto was in every doctor's office, hospital, school, workplace and even posted on your refrigerator. What will we declare and commit to as patients, caregivers, physicians, nurses, advocates and others to make Participatory Medicine real and a force in healthcare? Come and be a part of it!
Participatory Medicine. Yes, it's a mouthful, but it's a good mouthful. We stand for democratizing health care.
---
Registration
This conference is in the past.
---
Agenda
Learn more about our speakers.
I. Act Together, Act as One
7:30-8:30 Breakfast & Networking
8:30-8:50 Opening Remarks
8:50-9:10 Inventing a Surgery is One Thing…To Actually Get It, Lead Doctors, Build Trust, Make Emotional Sense
Doug Lindsay, Doug Says, LLC
9:10-9:30 Supporting the Care Between the Care: The Role of the National Library of Medicine
Patricia Flatley Brennan, RN, PhD, Director, National Library of Medicine
9:30-9:50 The Healthcare World is Changing — Our Time Is Now!
Rasu Shrestha, MD, MBA, Chief Innovation Officer, UPMC; Exec Vice President, UPMC Enterprises
9:50-10:05 Panel discussion >with Doug Lindsay, Patricia Brennan, Rasu Shrestha
Moderated by Andrew Joseph, reporter, STAT
10:05- 10:30 Personal Health Information is Saving Grace
Angela Kennedy, CEO, Commission on Accreditation of Health Informatics and Information Management Education
Grace Kennedy
---
10:30-10:50 Break
---
10:50-11:15 Transforming Patient Voices into Hard Data
Kristina Sheridan, Department Head, Enterprise Strategy and Transformation, The MITRE Corporation
11:15-11:35 The Patient Doctor Tango
Sarah Krug, CEO, CANCER 101, Founder, Health Collaboratory, Acting Executive Director, SPM
---
II. Data: I'll Share Mine if you Share Yours
11:40-12:05 Data Ocean or 1,000 Lakes? The Balkanization of Health Data
Bill Marder, PhD, Chief Data Strategist, IBM Watson Health
12:05:12:35 Putting the "Care" Back in Healthcare: Technology-Supported Relationship
Ivan Handler, Principal, insightamation
Casey Quinlan, the Mighty Mouth, Mighty Casey Media LLC
---
12:35-1:35 Lunch
---
1:35-1:55 The Future of Medicine Begins with the Patient
Jason Bobe, Assoc Prof, Icahn School of Medicine at Mount Sinai; Co-founder Open Humans Foundation, & Co-founder DIYbio.org
1:55-2:15 Health is the New Wealth: How Tokenized Health Data Changes the Game
Brennen Hodge, CEO, Citizen Health
---
III. You Are How You Live
2:15-3:15 Talking Mental Health: A Live Psych Central Show Podcast!
Gabe Howard & John Grohol, PsyD, PsychCentral.com
With panelists Brenda Denzler, Doug Lindsay, and Rie Lopez.
---
3:15-3:35 Break
---
3:35-4:35 Participatory Medicine Manifesto: A Co-Design Session
Facilitated by Justin Kunkel, Vice-President and Chief Design Officer, Benjamin and Bond
4:35-4:45 Doc Tom Award Presentation
4:45-5:00 Closing Remarks
---
5:00-7:30 Reception with Connected Health Conference
---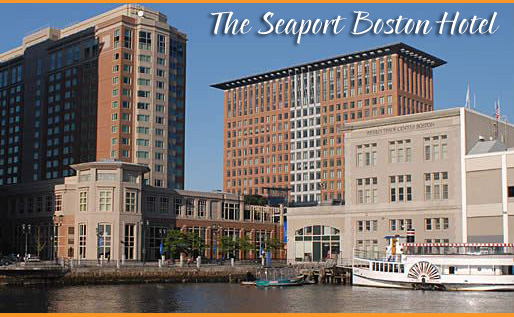 Lodging
Seaport Boston Hotel
1 Seaport Lane
Boston, MA 02210
617-385-4000
Special room rates are available for the conference at the Seaport Boston Hotel and other area hotels. Reserve your rooms now. (Please note, the conference is held at the nearby World Trade Center, not at the hotel.)